How to Pick a Mother's Day Plant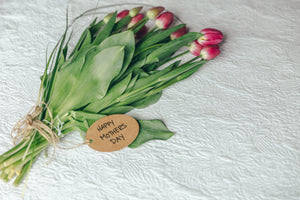 We are sure you know your mother better than we do. But if you just can't think of what you could give her to say thank you for caring for you over the years, then your search is over at Colour Paradise.
You could decide by colour: We have beautiful hanging baskets in almost any colour.
You could decide by light requirements: We have many plants for Sun or Shade.
You could decide by price: We have inexpensive but beautiful cellpacks of annuals and we have large tropical specimen plants.
But it is not cheating at all to give her a gift certificate, and Mom can choose EXACTLY what she wants. Just add a cute plant so she has something to look after until she shops online.
Yours in foliage,
Thelma Kessel